Discosloth is the smartest PPC agency on the internet.
PPC is literally all we know how to do. Some days we can barely even tie our own shoes, but we build a heck of a good Google Ads campaign.
Discosloth is a boutique PPC agency based out of the hippie mountain town of Fayetteville, Arkansas (but fully remote). We work with e-commerce and tech brands across the world, from Fortune 500 clients to small local nonprofits. We're a Google Partner, a Microsoft Ads Partner, and our work has been featured in the New York Times, Washington Post, Search Engine Roundtable, Inc Magazine, and probably some others.
Our book, Becoming A Digital Marketer, is a bestselling intro to digital marketing and is used in universities across the world. Our other book, Beginner's Guide To Google Ads, has been translated into French and gone minor-league viral.
We started Discosloth because we got tired of fancy words with no results. We don't like jargon. We just like good work.
The Discosloth Team
Anya Gildner
Head Data Nerd
Before starting Discosloth, Anya worked in data science & marketing for several international companies. She was born in a former Soviet republic no one's ever heard of, which is why she has now traveled to dozens of countries. Anya has spoken at conferences like BrightonSEO, and is the author of the Beginner's Guide To Google Ads and Becoming A Digital Marketer.
Favorites: Harry Potter, chocolate, puppies, Krav Maga, Purcari cabernet.
Gil Gildner
Business Email Guy
For several years Gil worked in media for NGOs, where he traveled to over 50 countries, wore hazmat suits in Ebola units, and rode Ugandan motorcycles. He was born in a Southern state no one's ever heard of, which is why he got all that traveling out of his system. He is the co-author of Becoming A Digital Marketer and blogs about tech & business at his eponymous website.
Favorites: Pabst Blue Ribbon, coffee, Talisker 18, Steyr, Star Trek.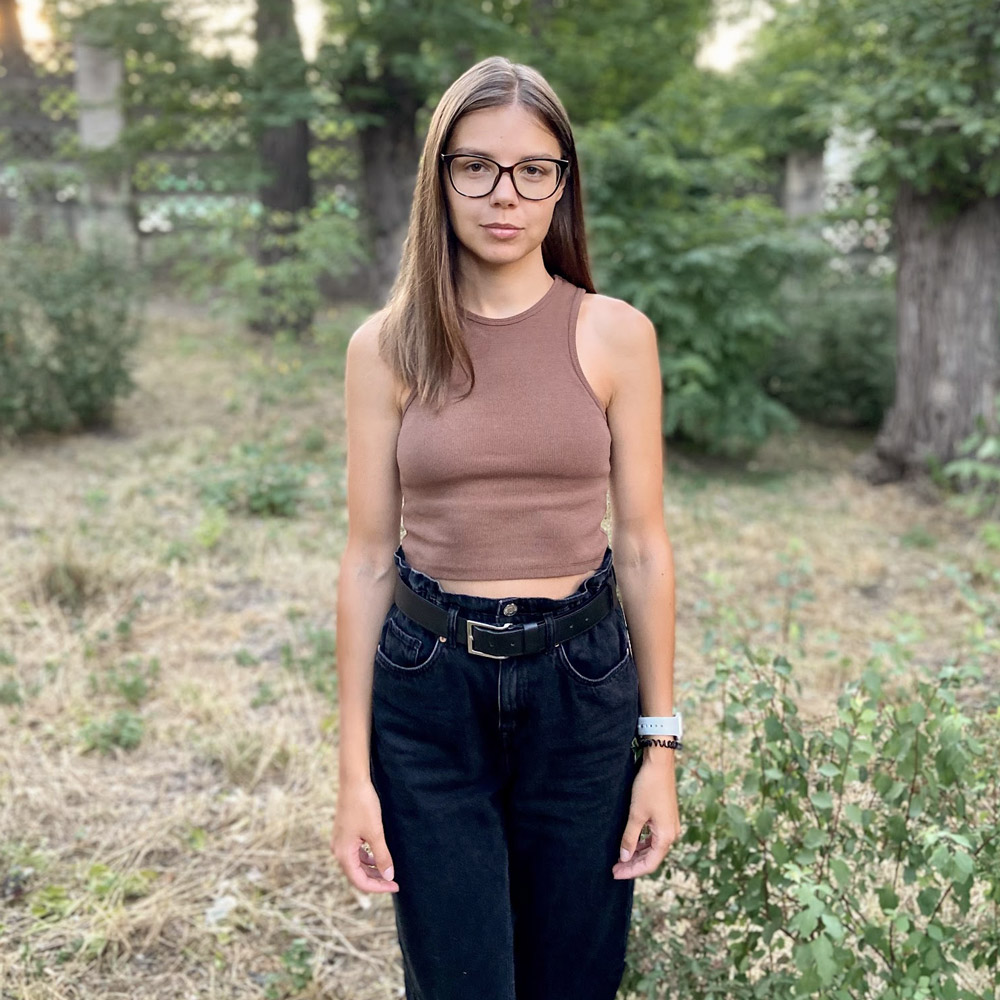 Cristina Derval
PPC Specialist
Cristina was born in the heart of wine country: Chisinau, Moldova. She came to Discosloth as our first full-time PPC Specialist, after working at Google as a Google Ads account manager. Cristina speaks four languages (English, Russian, Polish & Romanian) and loves travel, local food, and good days starting with a positive attitude and a great cup of coffee!
Favorites: Moldovan wine, tourism, coffee, Budapest, Vienna.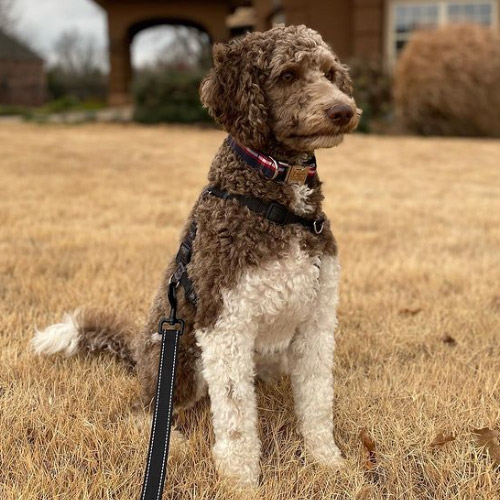 Frodo
Frodo does not get a salary. He is useless when it comes to Google Ads. That's because he is a dog.
Favorites: Croissants
We've been there, literally.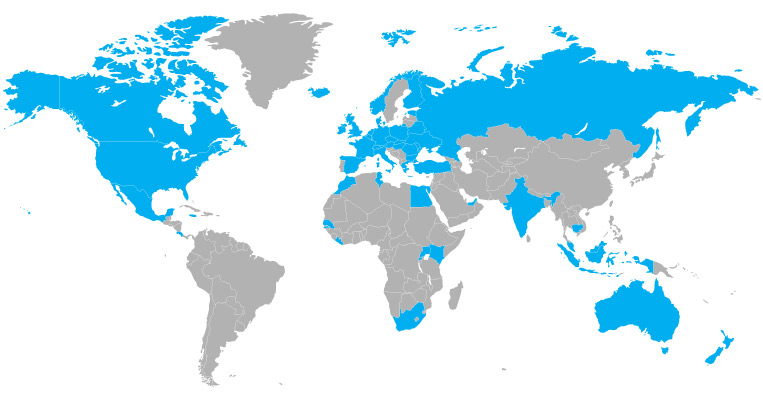 In between setting up Google Ads and configuring e-commerce conversion tracking, we've worked in a lot of places and done a lot of things. Here is some trivia about our team:
Anya loves dogs (her pup Frodo) and staying healthy (smoothies, kickboxing, and Krav Maga).
Gil has traveled to over 50 countries on 6 continents!
Cristina speaks four languages: Russian, Polish, English, and Romanian.
Gil loves German cars, and his garage is cluttered with Mercedes and VW parts.
Discosloth is a fully remote company (although we're based out of Fayetteville, Arkansas).
In a former life, Gil produced media for NGOs on every continent (except Antarctica).
Our marketing textbook, Becoming A Digital Marketer, can be found everywhere from the Singapore National Library to West Virginia Wesleyan.