Discosloth is the most financially savvy PPC agency on the internet.
Some folks say they're the biggest PPC agency. Some folks say they're the best PPC agency. We'll just settle for the most financially savvy. Our entire goal is helping your brand take home more money.
Discosloth is a boutique PPC agency based out of the hippie mountain town of Fayetteville, Arkansas (but fully remote). We work with e-commerce and tech brands across the world, from Fortune 500 clients to small local nonprofits. We started Discosloth because we got tired of fancy words with no results. We don't like jargon. We just like profit.
The Discosloth Team
Anya Gildner
Co-founder/Head Data Nerd
Anya leads strategy and manages our in-house team of PPC experts. Anya is the author of The Beginner's Guide To Google Ads (also published in French as Bien débuter avec Google Ads) and has spoken on PPC at conferences like BrightonSEO. Anya was born in a former Soviet republic no one's ever heard of, which is why she has now traveled to over 30 countries. Anya spends her time with her dog (a poodle mix named Frodo), her fantasy books (which explains Frodo's name), and enjoys being active outdoors.
Gil Gildner
Co-founder/important email guy
Gil leads business development & client management. He is the author of two marketing books (Becoming A Digital Marketer and Building A Successful Micro-Agency). Prior to co-founding Discosloth, he worked in media journalism for NGOs, where he traveled to over 50 countries, wore hazmat suits in Ebola units, and rode Ugandan motorcycles. His marketing-related writing can be found on Twitter. Gil spends his time with Anya's dog, analog synthesizers, German cars, and reads sci-fi at pretentious third-wave coffeeshops.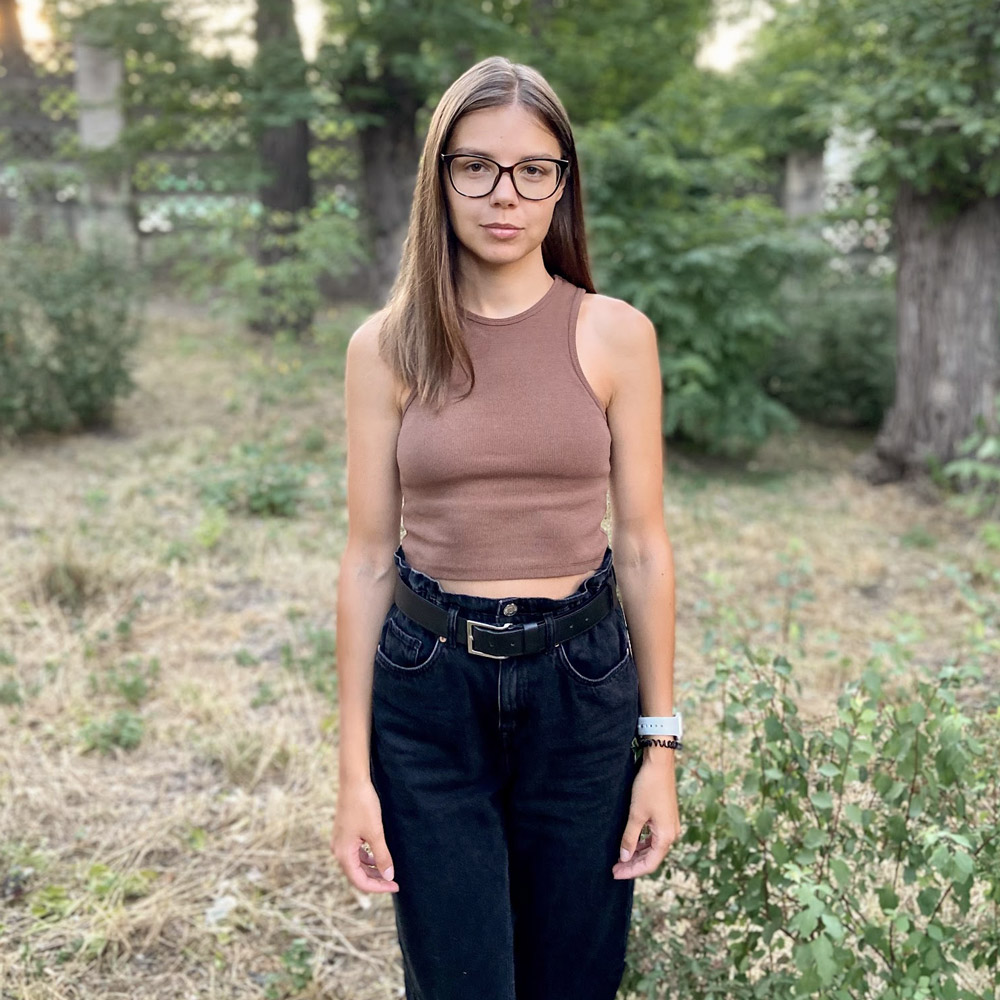 Cristina Derval
PPC Specialist
Cristina has worked at Discosloth for over four years as a Google Ads specialist. She came to Discosloth as our first full-time PPC Specialist, after working at Google as an account manager. Cristina speaks four languages (English, Russian, Polish & Romanian) and loves traveling, enjoying local food, and thinks good days start with a positive attitude and a great cup of coffee!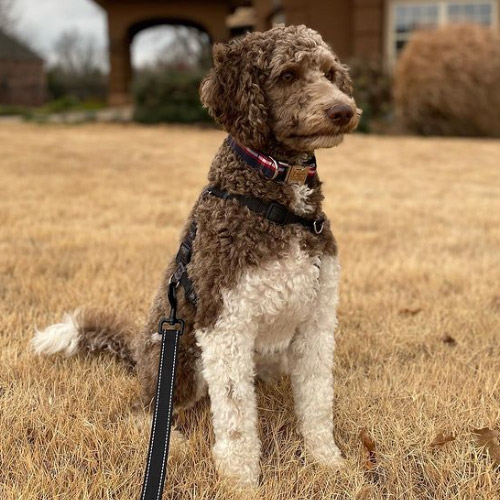 Frodo
Dog
Frodo does not get a salary. He is useless when it comes to Google Ads.
We've been there, literally.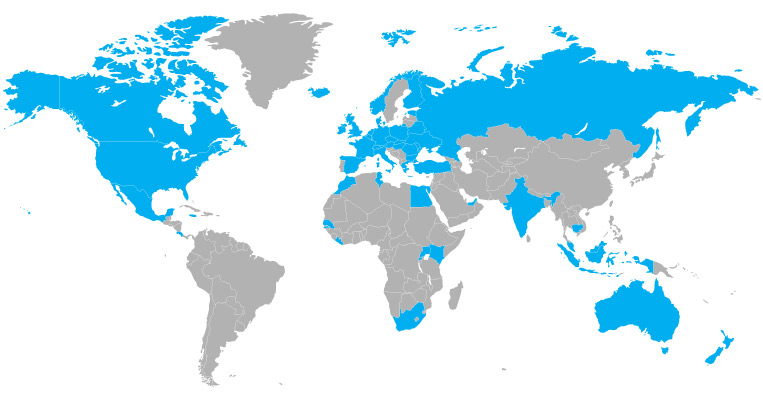 The Discosloth team takes an annual international retreat somewhere in the world. If you want to work with us, send us a holler. We don't hire often, but when we do, it's fun.