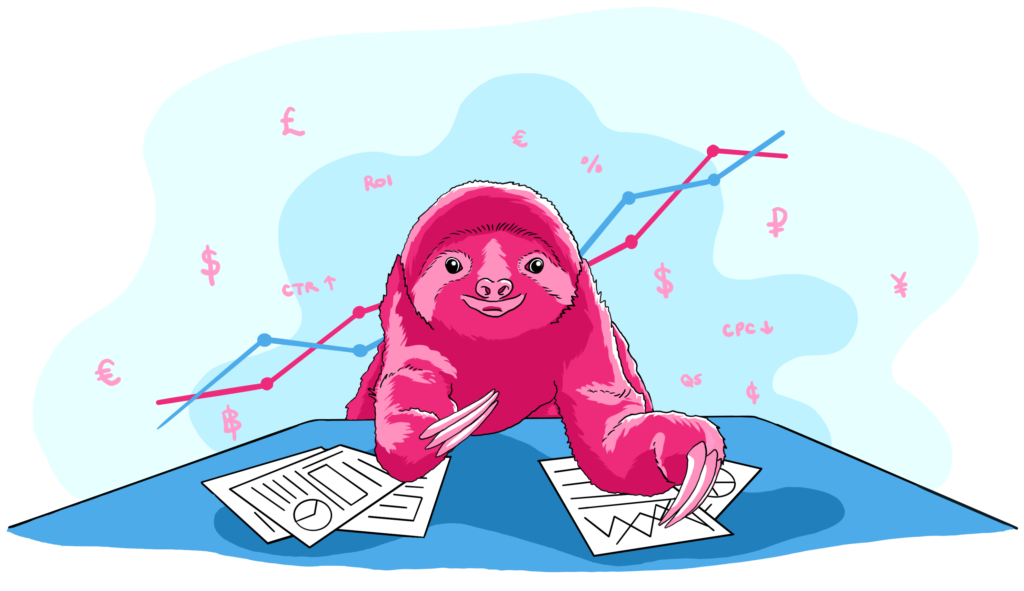 Discosloth improves PPC performance.
Make more sales, land more leads, ship more products & get better ROI
via Google, Microsoft & Amazon Ads.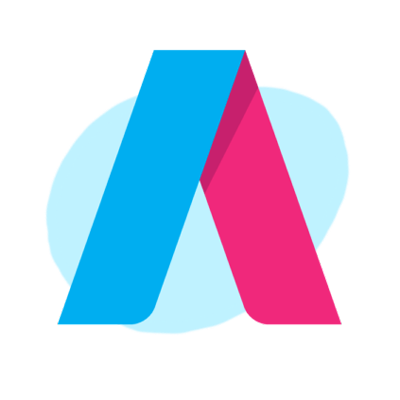 Paid Search
Make more sales with PPC ad campaigns. Not just Google Ads: Discosloth is also expert at Microsoft & Amazon ads.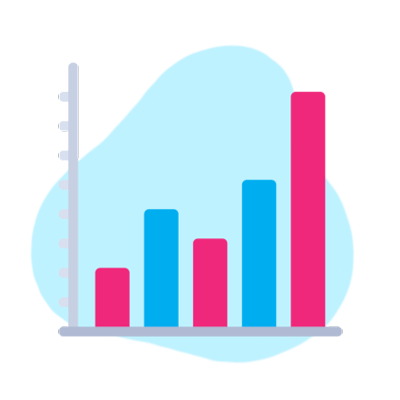 PPC Resources
Our PPC-focused textbooks, online guides, and resources for
success in Google Ads, analytics, and agencies.
Discosloth helps brands
make more online sales.
WhetE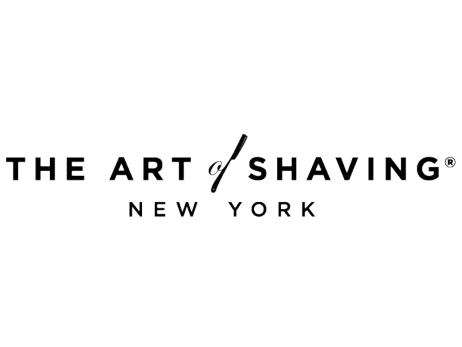 Client Feedback
---
Riel Manriquez
CEO, AirTreks
"…particularly adept at taking a big complex situation and bringing it clarity with data and simple concepts. In particular, Anya took over our Google PPC campaign which had been managed by a high-priced firm and was able to substantially improve the performance and keep it performing to this day."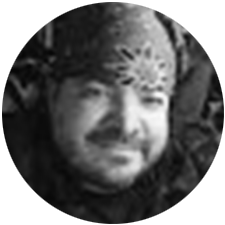 Blair Loyd
Founder, Derby Dust
"Not sure what made you so good at what you guys do…but thanks! The results are what I have been striving for for the past 3 years. Amazing what you have done in a month's time. I am seeing first page Google for the search terms I have been working on for 3 years. And some even have multiple URLs on first page. Impressive."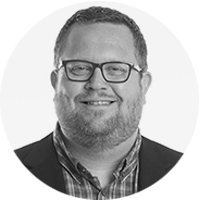 Óli Jónsson
Founder, Jóns.is
"Discosloth has been working for me over a year now and it has been an absolute pleasure. They have been 100% professional and given me excellent results. No one will be disappointed having Anya and Gil working for them, great results, great communication and an overall brilliant experience."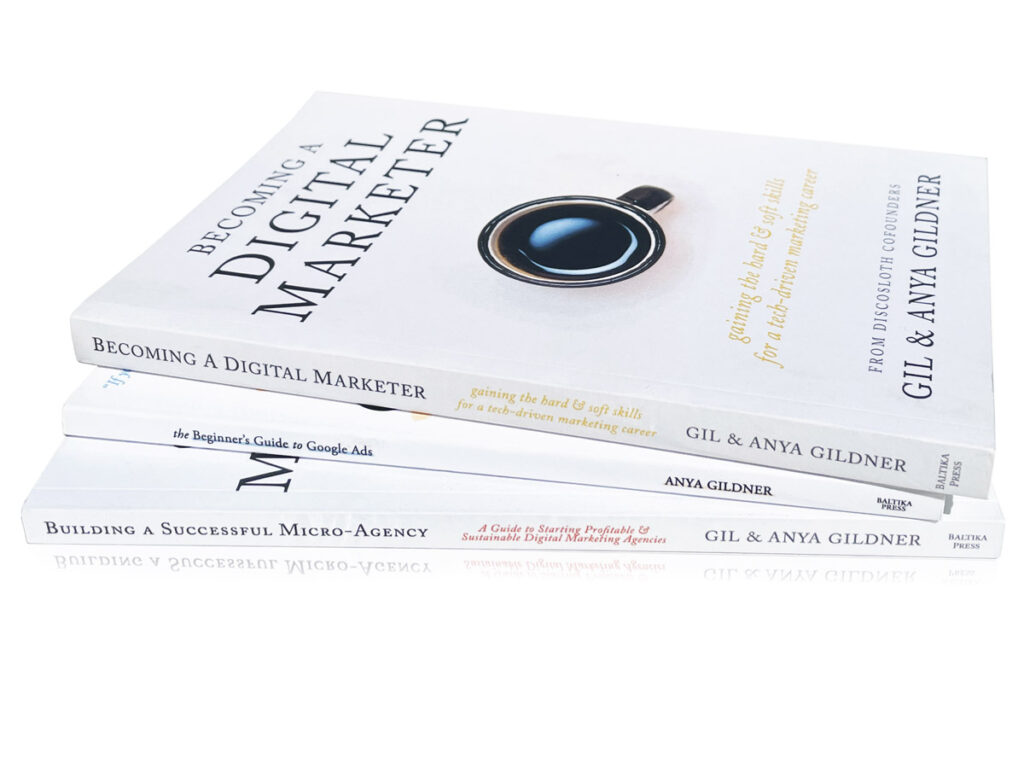 We wrote the books on digital marketing.
Yes, literally. We've published Becoming A Digital Marketer, a bestselling intro to digital marketing used in dozens of universities from Texas to Italy, The Beginner's Guide To Google Ads, an intro to PPC that's also been translated into French, and Building A Successful Micro-Agency.
Is your ad spend being squandered?
Are your paid search campaigns on Google, Microsoft, or Amazon Ads not doing too well? Let's turn those wasted ad dollars into a positive ROI. Discosloth will simplify, improve, & increase your PPC advertising results. We're worth every penny.