Our Marketing Books
We couldn't find jargon-free digital marketing books, so we wrote them.
Since starting Discosloth, we have written & published a range of digital marketing books oriented towards technical PPC, building agencies, and general marketing skills.
We've sold tens of thousands of copies of our books so far – and they've ended up in everything from university courses, to libraries across the world, to being translated abroad.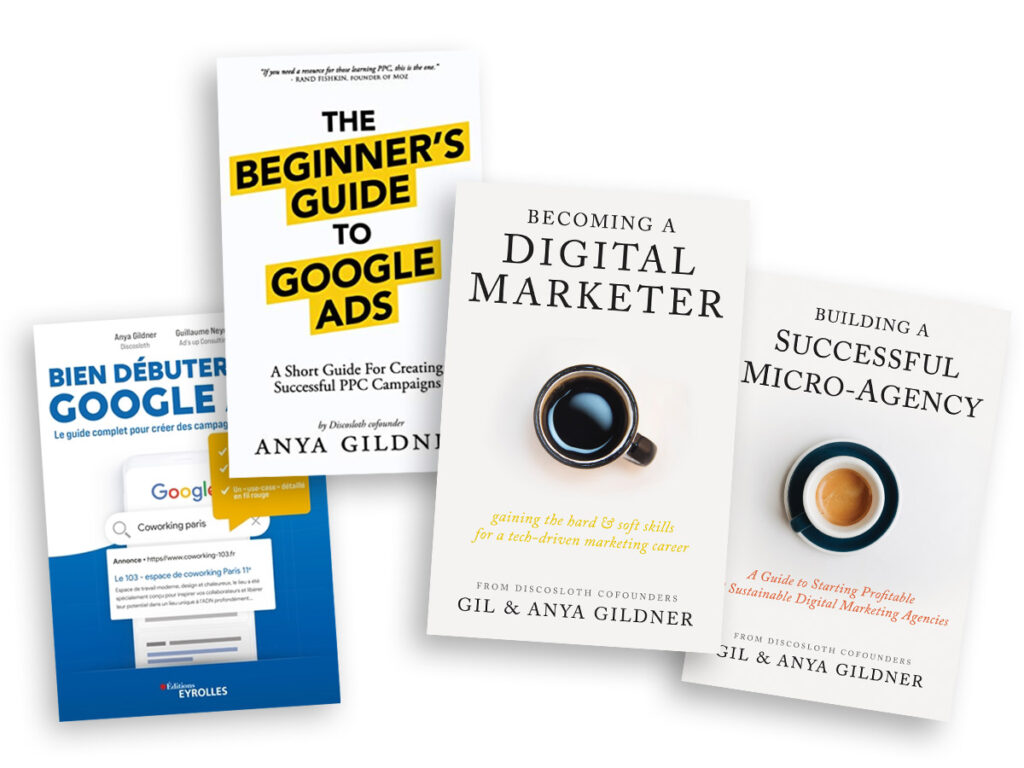 The definitive intro to what it takes to succeed in digital marketing.
We published our first book, Becoming A Digital Marketer, in early 2019. Since then, we have sold thousands of copies globally, and it's reached bestseller status in Amazon's Online Internet Searching category.
Our book is now used in the syllabus of many popular digital marketing courses in universities worldwide from the University of Texas to Chang Gung University, and can be found in libraries from the National Library of Singapore to the Fayetteville Library, Arkansas.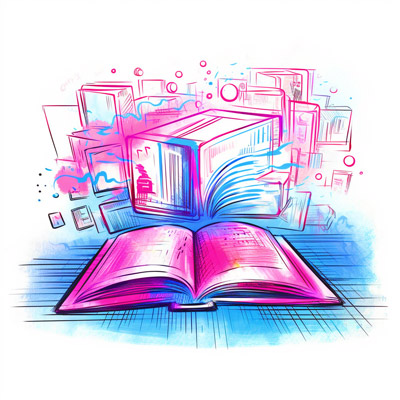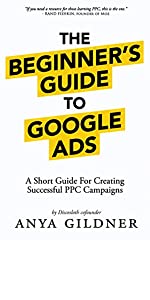 A short but thorough beginner's guide to creating your first PPC campaigns…also in French!
The Beginner's Guide to Google Ads is a short guide to creating basic PPC campaigns. This book was adapted from our popular online beginner's guide to PPC which we released in 2018.
This book has been translated into French in partnership with Ad's Up Consulting and published as Bien débuter avec Google Ads by Editions Eyrolles.
A guide to starting profitable & sustainable digital marketing agencies.
Building a Successful Micro-Agency is our book written after founding & scaling Discosloth over five years. It describes our micro-agency model, with a focus on cashflow, margins, branding, and building a sustainable business that doesn't require constant hustle in order to succeed.
By finding a niche, developing an inbound lead process, becoming an expert, leveraging the power of content creation, and above all making sure that your cashflow and margins can withstand unexpected downturns, this book explains both common pitfalls & hard lessons learnt by micro-agency founders across the world.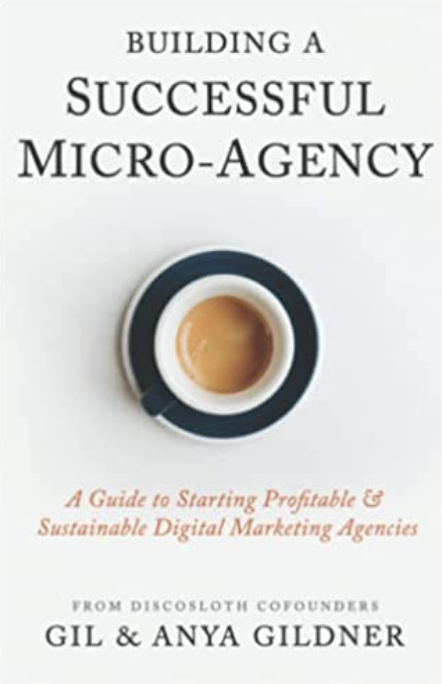 Here's what people are saying about the books: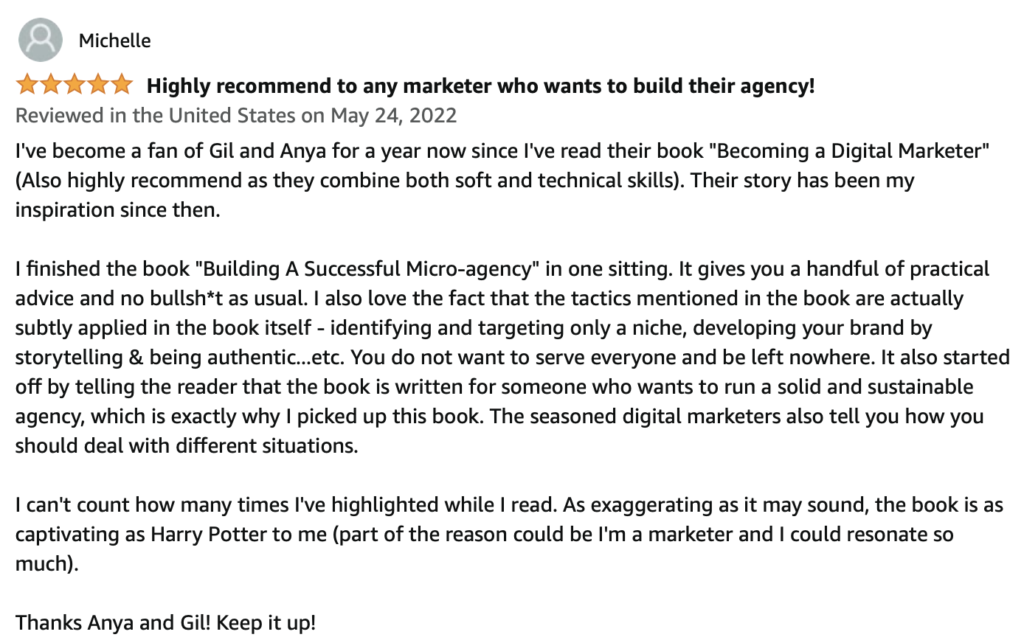 Get the books on Amazon!
Becoming A Digital Marketer: Gaining the Hard & Soft Skills for a Tech-Driven Marketing Career
and our other books are available for instant purchase.