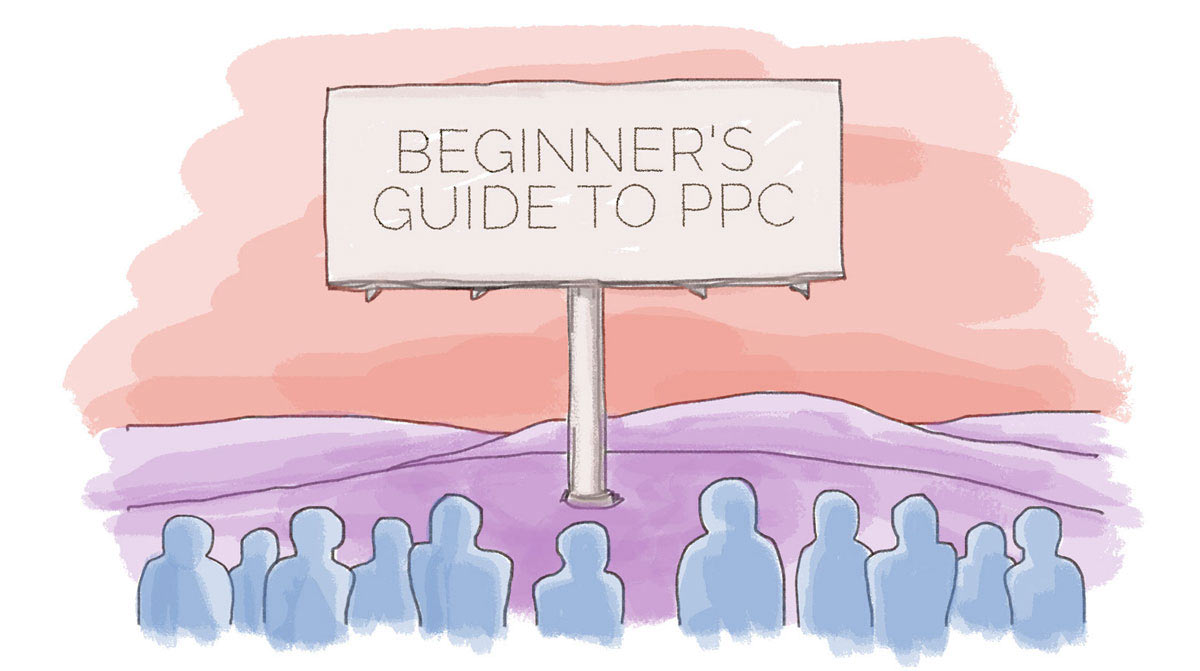 The Beginner's Guide To PPC
The Insider's Complete Resource For Everything PPC Agencies Won't Tell You
Whether you're a small business owner, a marketing professional brushing up on digital techniques, or a student, this beginner's guide to PPC advertising will serve as a comprehensive resource for understanding the strategy behind profitable Google Ads or Microsoft Ads campaigns.
This guide goes through the entire advertising process, from initial keyword research to analyzing data from results. We place an emphasis on strategy – the why – over the how. We'll use an imaginary client – Anya's Organic Juices – and the entire example Google Ads campaign is available as a free download so you can work with it yourself.
I've seen many, many attempts at "Beginner's Guide to X." Most suck. This does not: https://t.co/zaWBauFJJA It's totally free, no email captures, great layout, great content, and really well-written. If you need a resource for those learning PPC, this is the one.

— Rand Fishkin (@randfish) May 31, 2018
Our beginner's guide to PPC is completely, totally, unequivocally free.
We like free things. We don't even like giving out our email for free things. Who does? So we're not going to ask, either!