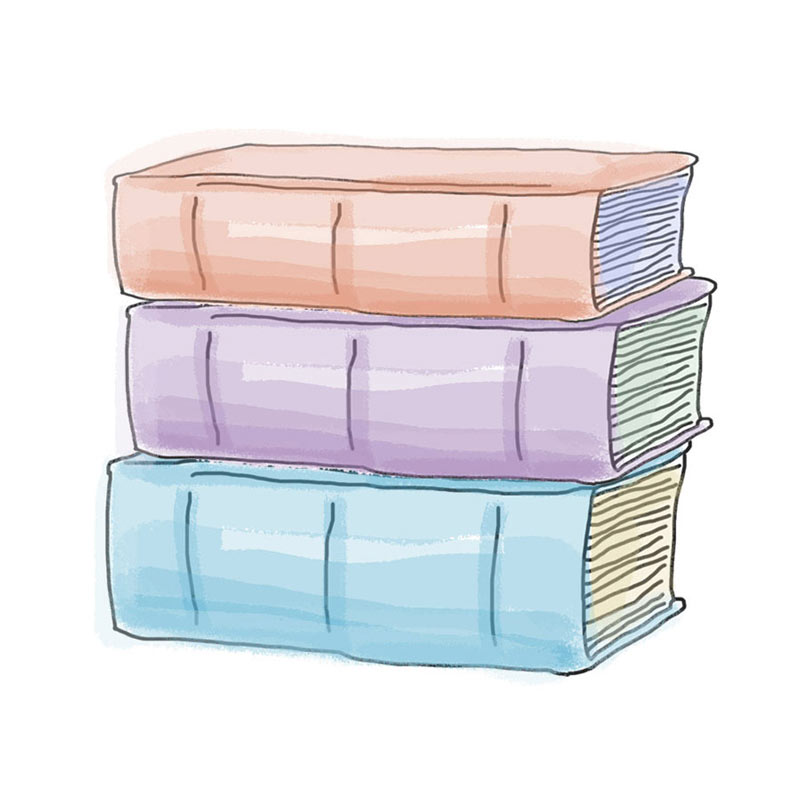 Resources For PPC Management
Helpful Links & Resources For Further Use
We've compiled a list of the most valuable resources for learning more about PPC. The Beginner's Guide To PPC is not meant as an exhaustive, end-all destination which transforms you into the world's best PPC specialist. It's meant to give you a solid foundation and understanding of PPC strategies. There is more to be learned!
List of Free Google Ads Courses, Books, Blogs, and Communities – ZATO Marketing
Kirk Williams at ZATO has compiled this helpful list of free resources to learn PPC…blogs, books, courses, and more. He also links to Discosloth's Beginner's Guide To PPC there, so if this linkage creates some sort of weird internet infinite loop, that's why.
Google's closest answer to a guide. This will provide helpful information if you're looking for specific insight into how to use Google Ads. Be forewarned: not all of Google's advice is best for the client. Google wants you to spend money on ads, and their advice can be biased.
Google's new home for certifications and study guides. It's worth going through their Fundamentals course, a few others, and getting certified.
Answer The Public is a great keyword exploration tool which helps find similar terms, phrases, and semantic possibilities for your keywords.
12 Keyword Research Tools – The Next Web
A good listing of tools, both free and paid, to use for your research. Article published on The Next Web.
Infinite People Also Ask Boxes – Moz.com
Try using Google's infinite "people also ask" boxes for more keyword ideas. Useful article on the Moz blog.
Where Searches Happen On The Web – SparkToro
Information from SparkToro (from studies by Jumpshot) with helpful info about search market share trends.
Things you should know about Ads Quality
Help article from Google explaining what affects your ad's quality. Useful for troubleshooting low QS.
Search Engine Statistics 2018 – Smart Insights
Interesting article about current search stats.
Our favorite online tool for visualizing how meta descriptions and titles look in Google's search results.
Zyppy – 100+ Google Ranking Factors
More SEO related than PPC, but a very useful and very informed guide to various Google ranking factors. It's worth learning about this even if you only work in PPC!
A keyword ranking tracker that I've found works very well for initial research work. I recommend trying it out!
Want to know a little more about digital marketing?
We also authored Becoming A Digital Marketer: Gaining the Hard & Soft Skills for a Tech-Driven Marketing Career, published by Baltika Press. It's oriented towards beginner digital marketers and focuses on the hard and soft skills needed to succeed.