Paid Search
We help online brands get more sales + leads.
Discosloth exists for one purpose: creating the most profitable ad campaigns humanly possible. We structure our campaigns – whether on Google, Microsoft, Amazon, or Apple – based on one primary goal: increasing your return on investment.
We only do one thing: PPC. And we're really good at it, too.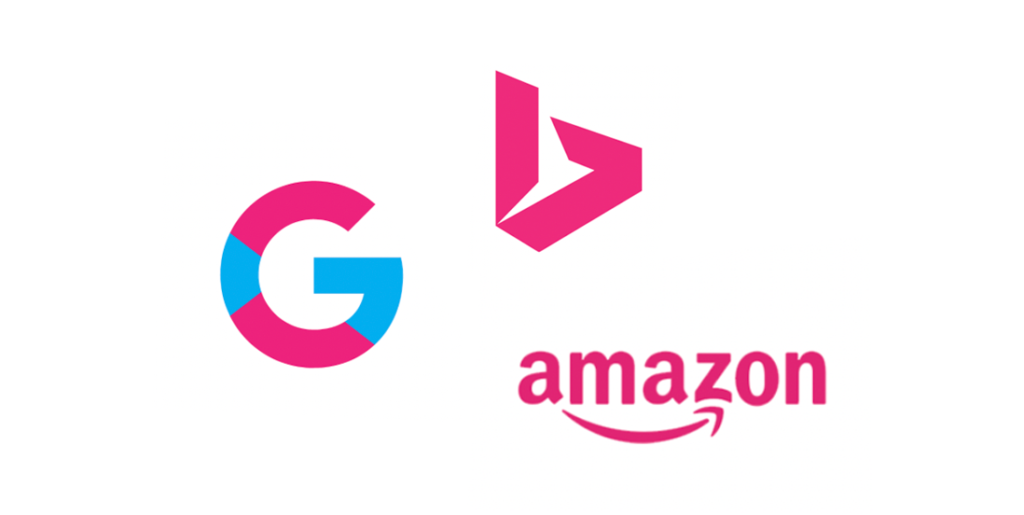 How do we get great PPC results?
We approach pay-per-click management using steady, data-driven, profitable, and sustainable strategies. We're hyper-focused on making paid search the most profitable and scalable of all your marketing channels.
Here's a few ways we've helped clients improve their PPC campaigns.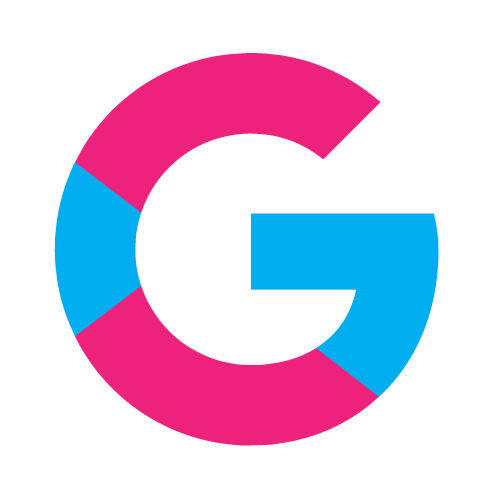 Case Study: Google Shopping
2x increase in both revenue and ROAS in 12 months
A beauty & personal care brand with several brick & mortar locations approached us to help improve their online store performance. From May 2021 to May 2022, we were able to double their ROAS, and increase their overall revenue by 2.3x. We did this through using 3 main strategies: implementing better analytics & conversion tracking, performing constant A/B testing on ads/keywords/bidding, and restructuring their campaign and product feeds.
Client Vertical
E-commerce, Personal Care
Ad Budget
$13,000 to 15,700/mo
Campaign Goals
Increase revenue & ROAS
YoY Results
ROAS 130.64% to 259.20%, revenue $17k to $40k.
Maintaining similar ad spend, while increasing profitability
In May 2021, before we started running the campaign, the client was spending around $13k a month on ads, with revenue of $17k. After 12 months of working on the account, we had increased the ad spend to $15k and the revenue to over $40k.


Increased amount of sales
We started by analyzing current campaign results, focusing on high-converting products, ads, and keywords. Using this data we created new campaigns and tested different strategies. We also added video campaigns, pushed special promo codes, and other strategies to build branding and trust.
It took a few months of testing until we got to a point where we saw a steady growth. Even after a year, we're still seeing a 5-7% ROAS increase every month.
As of today, the company is making over $240,000 a month from their online sales.
That's up from $17,000/mo when we took over!
Want to improve your e-commerce campaign?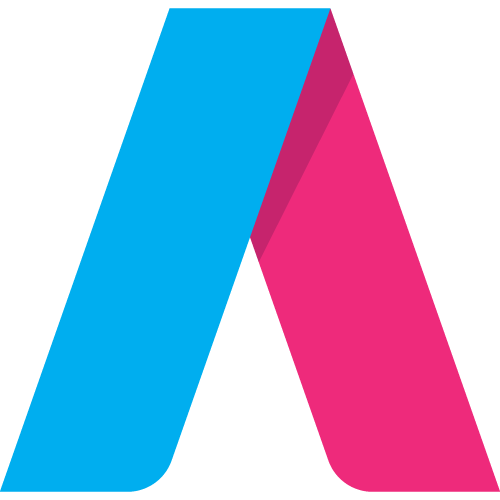 Case Study: Google Search
SaaS signup rate increased by 83.2% in 3 months
A small SaaS client (software-as-a-service) approached us to help improve their user signup rate. Within 3 months, we were able to increase their signup rate by 83.2%. We did this through using 3 main strategies: using past performance to separate the best performing keywords/ads, constant A/B testing on ads/keywords/bidding, and expanding our reach to other countries and separate each of them into a different campaign (US, Canada, United Kingdom, Australia, New Zealand).
Client Vertical
Online SaaS
Ad Budget
Google Ads budget of $60,000 per year ($5k/mo).
Campaign Goals
Increase amount of user signups.
YoY Results
Increased user signups by 83.2% in 3 months.
Increasing user signups while maintaining low CPA
Since we've started working on the ads, in the first 3 months we were able to increase the budget by 34.9% while the signup went up by 83.2%. The cost per conversion went down by 26.3%.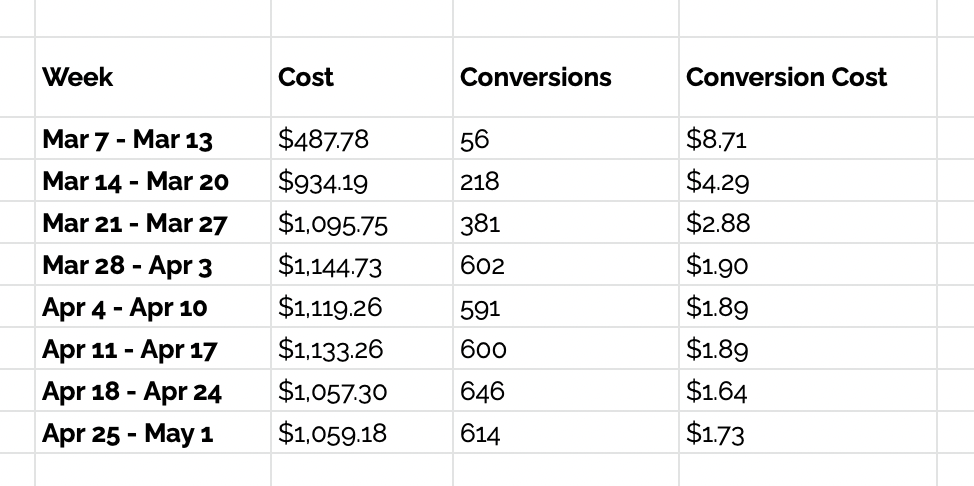 Increased amount of signups & lower cost per lead
We had a slower start the first week, with a cost per lead 0f $8.71. By week 4, we were able to drop the CPL to $1.90. It's always important to keep a longer time horizon in consideration, since it can take several weeks or even months to reach an optimum level of performance.
Want to improve your SaaS campaign?
Trusted by companies across 6 continents.
We work with anyone from fledgling e-commerce brands to enterprise multinationals, with budgets anywhere from $5,000/month to $5,000,000/year.
Our sweet spot is working with midsize, growing brands to help them make more sales and get more leads.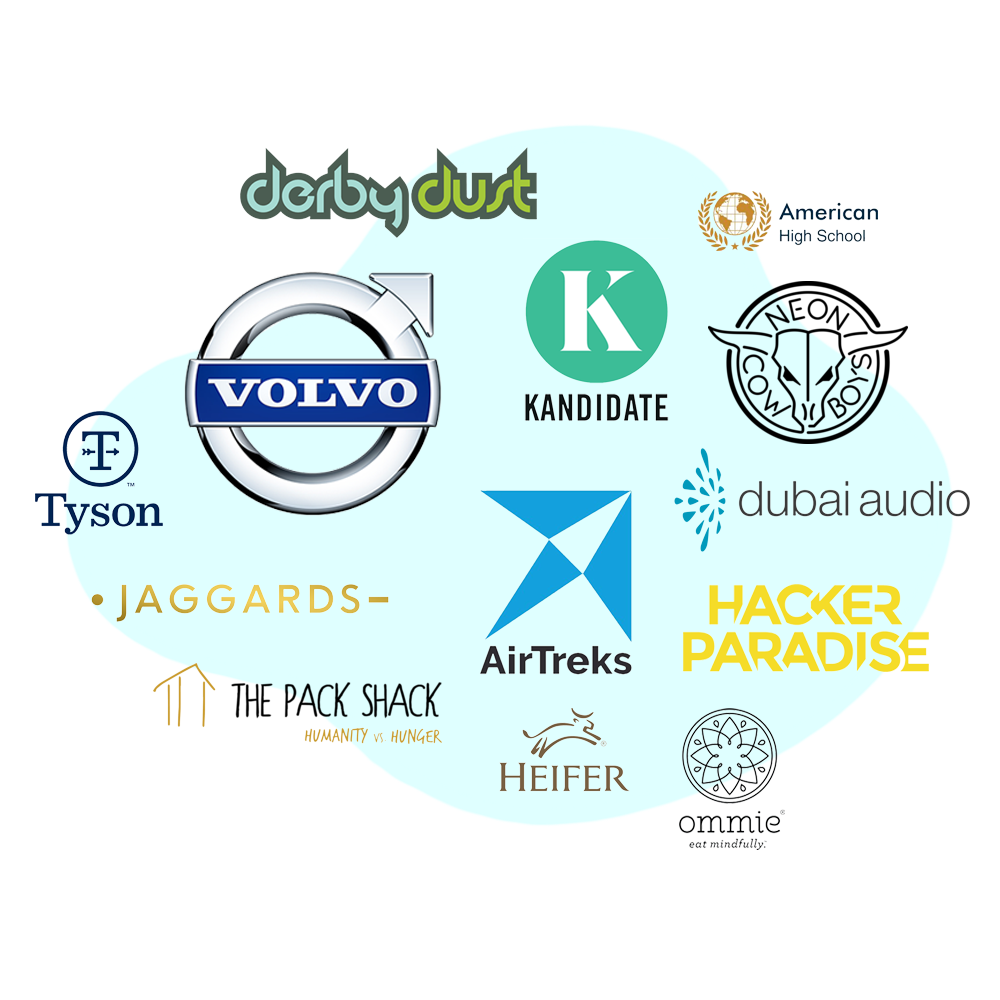 Frequently Asked Questions
What size accounts does Discosloth support?
We usually work with growing midsize ecommerce companies, but we also currently have both Fortune 500 clients and small local nonprofits on retainer! We usually don't work with ad budgets under $5k a month. However, the sky's the limit – some of our clients spend millions per year on Google Ads.
Which sorts of markets and industry verticals do you support?
We're specialized in our technical niche (specifically, PPC advertising) but we support a wide variety of industry verticals. We don't work with websites that violate Google's content guidelines. If you wouldn't want to share your business vertical with your grandma – we probably won't work with it. Here's the sorts of clients we don't work with:
Anyone who poaches or kidnaps sloths. This is a very serious issue and our mascot feels strongly about it.
Anyone who sells expired milk. Have you ever opened one of those bottles?
Anyone who is a sketchy law firm. Did you know Better Call Saul is actually a documentary?
Anyone who thinks they will get rich overnight. We are confident you will be rich, it just might take a few years.
Do you control our Google Ads account?
No, you'll need your own Google Ads account, so that you can add payment details and fund your own account. We will never control or own your account – that's your data! We don't like agencies who hold clients hostage with control of data and accounts. If you ever want to leave, no hard feelings! Take your data and fly off into the wind!
Do you automate your management?
We don't use automated tools to manage our accounts. A real, live Discosloth manages your campaign directly. We believe in hand-managing our accounts because we believe in providing the best possible results…and automation just isn't there yet. We sometimes use certain forms of automated bidding and campaign types…but it'll never be on autopilot. Ask us specifics and we'll be happy to explain our strategy. It's smart, but it's not rocket science.
Does Discosloth outsource your PPC management work?
No! All of our work is done in-house by a living, breathing Discosloth. We're a small team and we take pride in our processes, strategies, and deep experience managing millions of dollars of search ad campaigns each year. We endure a lot of blood, sweat, and tears inside your account. No outsourcing whatsoever.
How do you report campaign performance?
We set up a custom analytics dashboard within Data Studio, so that you can see live-updated performance metrics like cost per click, number of visitors, search terms, and more: specifically, any sorts of metrics that are important to you. In addition to this dashboard, we'll provide a comprehensive monthly performance overview on how things went.
Want to improve your e-commerce campaign?