Web Analytics
Sharp data, to finely hone your campaigns.
Discosloth uses a mix of Google Analytics and Ads data to identify valuable audiences, and prevent you from overspending on low-quality traffic. Use our live dashboards built in Data Studio for an instant look at your campaign performance. And our advanced conversion tracking implementation allows us to further optimize your brand's ad strategy.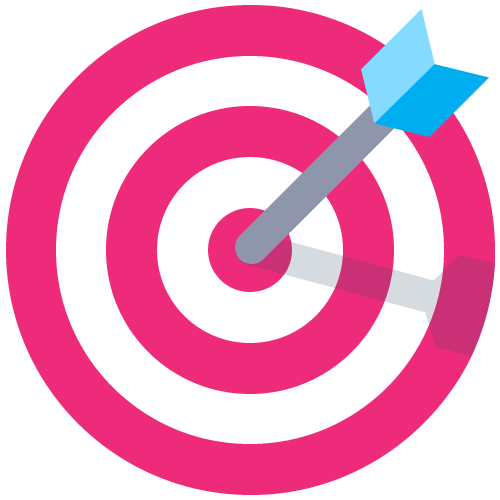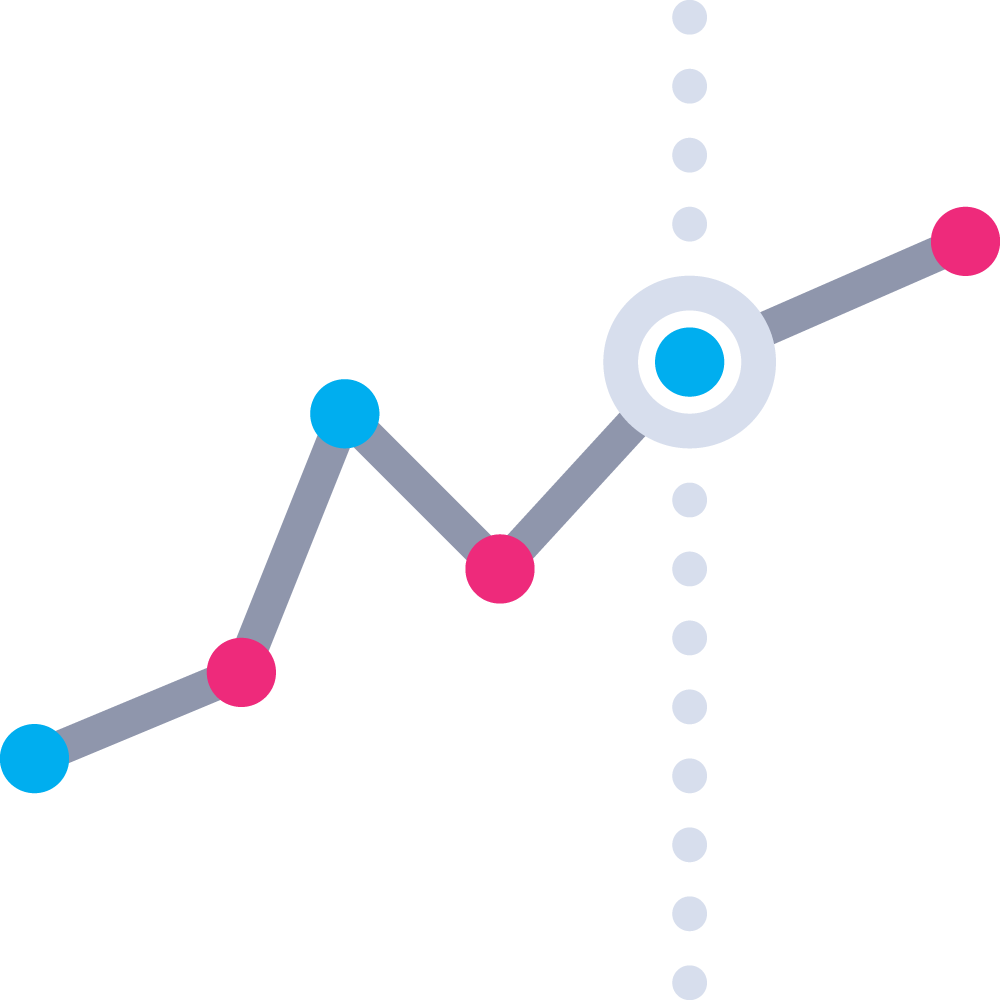 Legendarily detailed reporting.
Just for data nerds: our reports are detailed, showing everything from basic critical campaign metrics like click-through-rate and cost-per-click, to advanced demographics information about your users, their behavior on your site, and detailed e-commerce goals. And when you need further details, we can dive deeper to extract the data you need to run a profitable online brand.
Track everything that happens on your site.
Your site is your yard. But instead of sitting on your porch all day, clever implementation of web analytics enables you to simply take a look at an instant snapshot of your marketing metrics. Our live Data Studio dashboards offer a quick glimpse into the activity of your paid search campaigns. Spend your ad budget on only the best-performing audiences. And make more money from your efforts.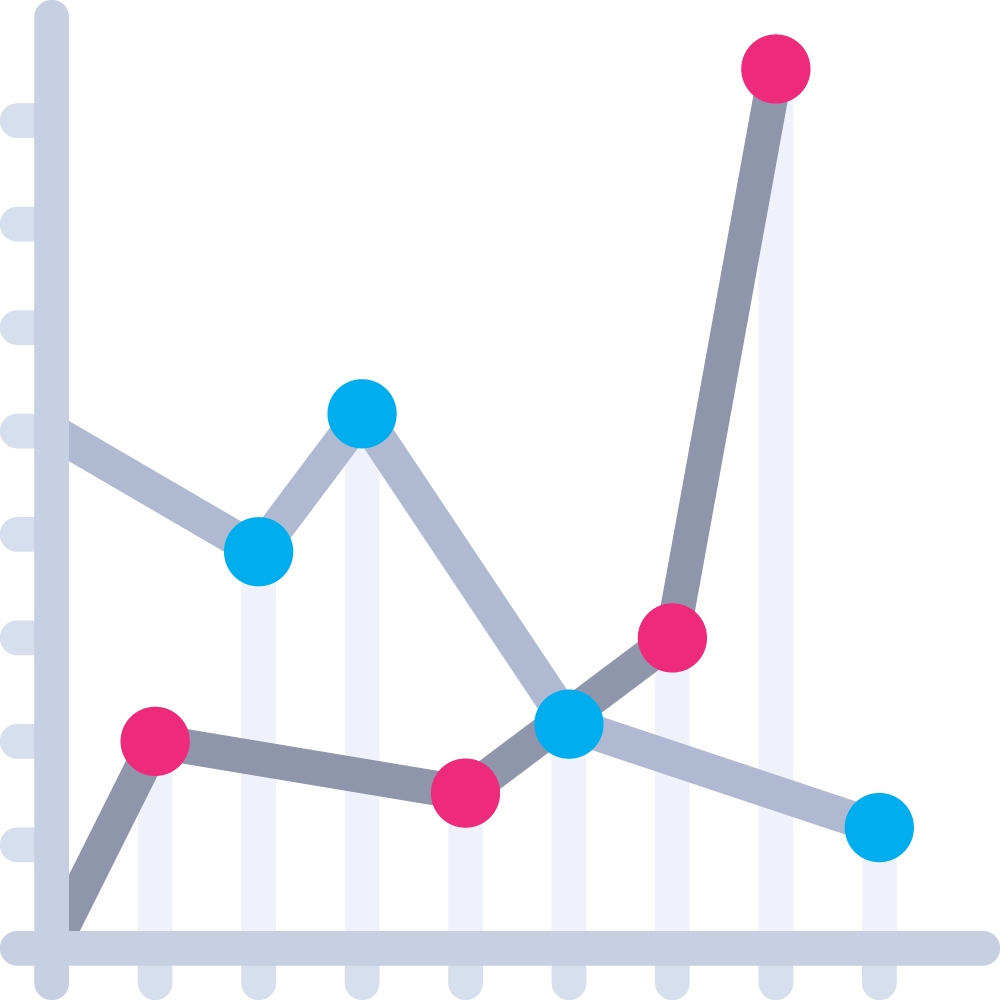 Site Analytics
Using Google Analytics, we track user behavior, conversion tracking, custom events, e-commerce sales, cart and checkout info, and more.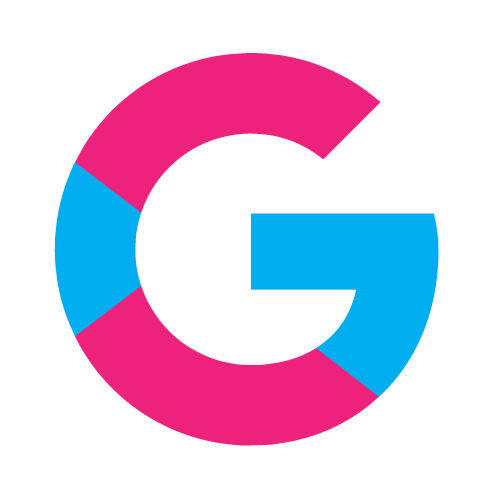 Data Reporting
With Data Studio, we can combine multiple data sources to provide an instant snapshot of what's going on with your PPC campaigns.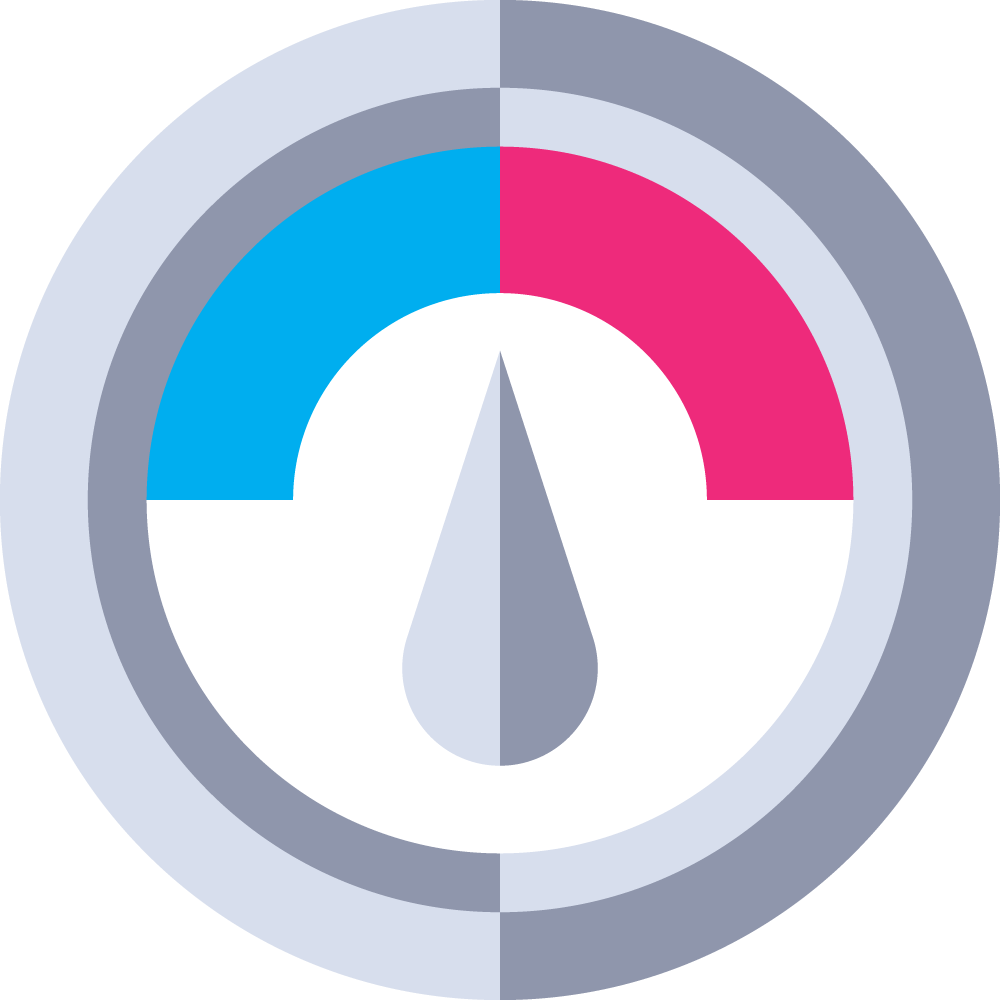 Heatmap Software
With tools like Microsoft Clarity or Google Optimize, we provide a glimpse at how users interact with your website to fine tune conversions.