Becoming A Digital Marketer
The definitive intro to what it takes to succeed in digital marketing.
We published our book, Becoming A Digital Marketer, in early 2019. Since then, we have sold thousands of copies globally, and it's reached bestseller status in Amazon's Online Internet Searching category.
Our book is now used in the syllabus of many popular digital marketing courses in universities worldwide from the University of Texas to Chang Gung University, and can be found in libraries from the National Library of Singapore to the Fayetteville Library, Arkansas.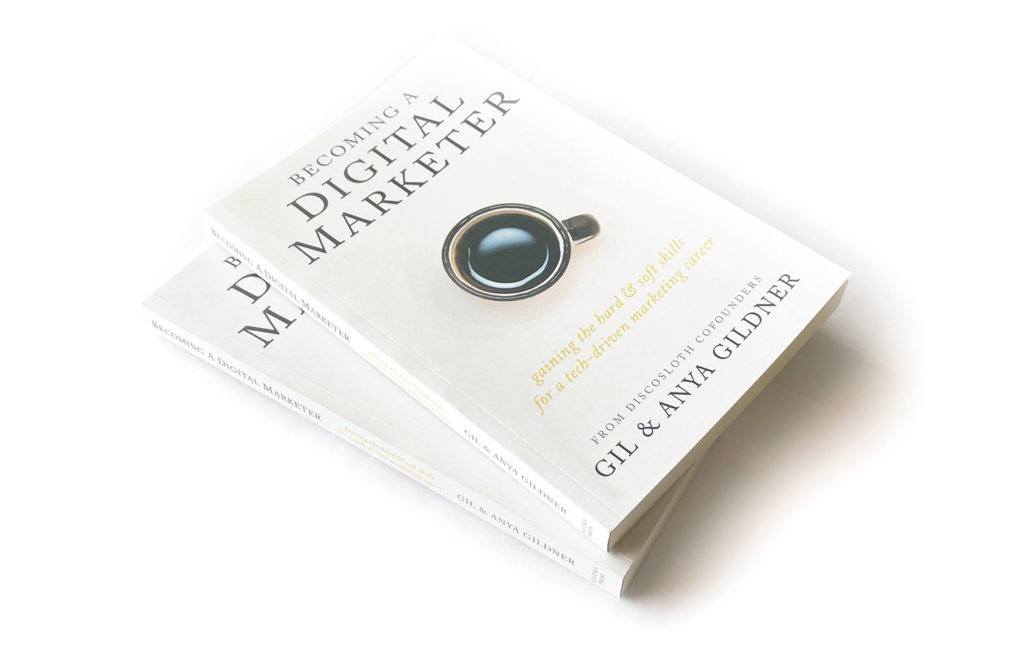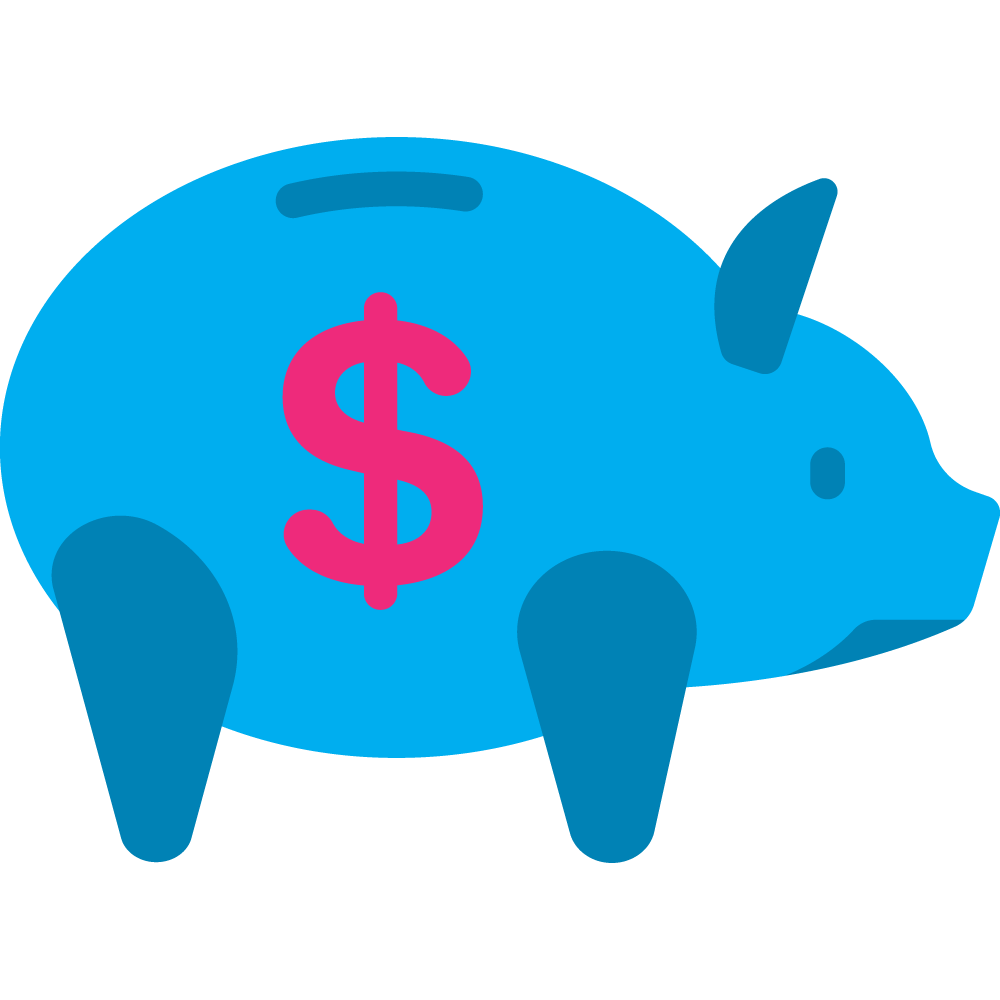 Hard & soft skills required for success in marketing.
In the fast-paced and changing world of digital marketing, fresh grads and old-school marketers alike are learning that technology is developing at a pace never seen before. It's no longer enough to be a specialist: in today's tech-forward world, you've got to build websites, implement advanced analytics, run and optimize PPC campaigns, and understand the basics of SEO strategy.
In Part 1, you'll learn hard skills critical to marketing today, skills like:
organic search (SEO)
paid advertising (PPC)
social media marketing
reporting & analytics
branding & copywriting
email marketing
In Part 2, you'll read about soft skills essential to business and a marketing career, like:
writing emails
invoicing & sales
getting an entry level position
working as a marketing freelancer
starting your marketing agency
how to work remotely
Written by actual experts – not just pundits.
The authors, Gil & Anya Gildner, come to the table with actual experiential results – not just credentials.
Anya Gildner worked in marketing and data science for several years before leading data and marketing for an airfare company. Since starting Discosloth, she has run campaigns for hundreds of clients, anywhere from fledgling ecommerce brands with $1k budgets to enterprise companies spending millions on Google Ads per year.
Gil Gildner worked in media for several years, traveling to over 45 countries and helping produce media and fundraising initiatives for NGOs like Médecins Sans Frontières, Heifer International, SIM, and others. After working as director of special projects for the same airfare company, he runs business development at Discosloth.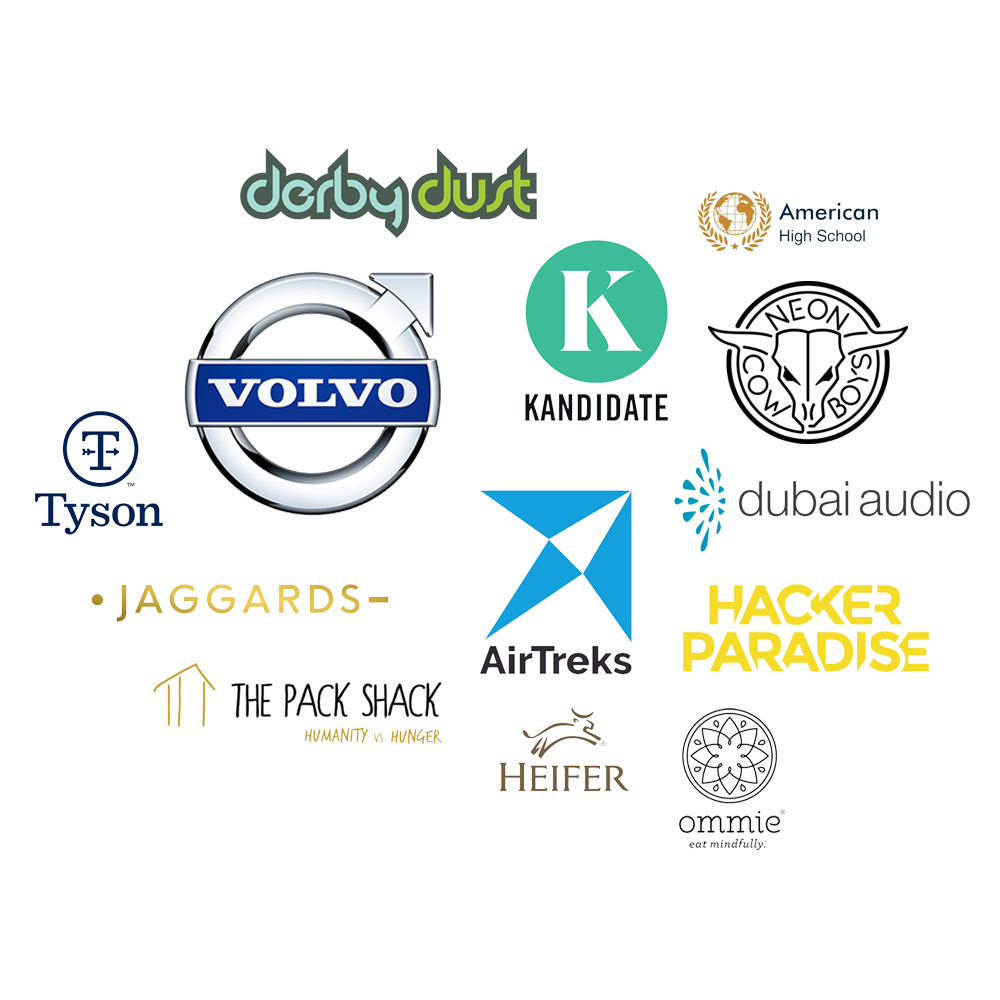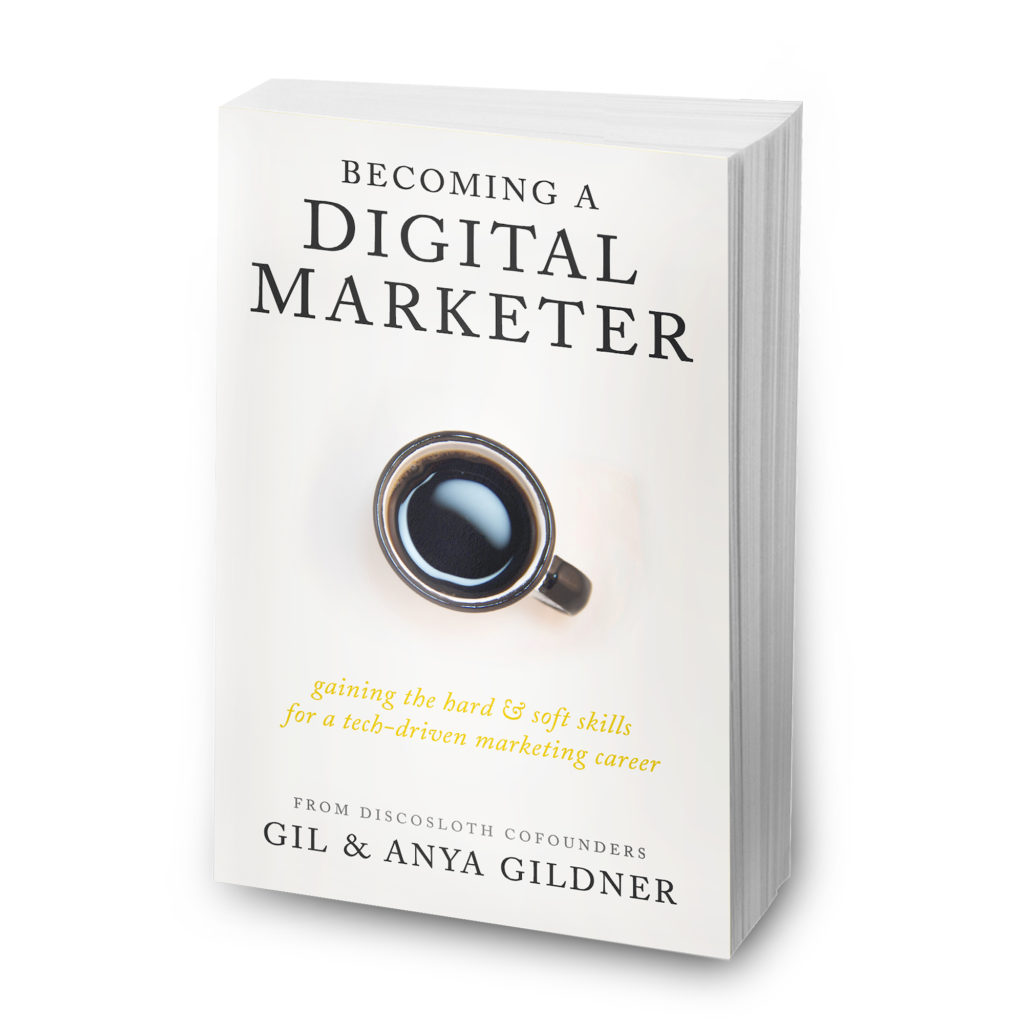 We wrote the book on digital marketing.
Yes, literally. Becoming A Digital Marketer is used by colleges like University of Texas, Gonzaga University, West Virginia Wesleyan, Chang Gung University, and more.
Get the book on Amazon!
Becoming A Digital Marketer: Gaining the Hard & Soft Skills for a Tech-Driven Marketing Career is available for instant purchase.