PPC Resources
At Discosloth, we're proud to create some of the most recognizable content in the PPC industry when it comes to Google Ads, ecommerce, analytics, agency operations, and digital marketing in general. Here's some of our works (and works-in-progress!)
Books
Becoming A Digital Marketer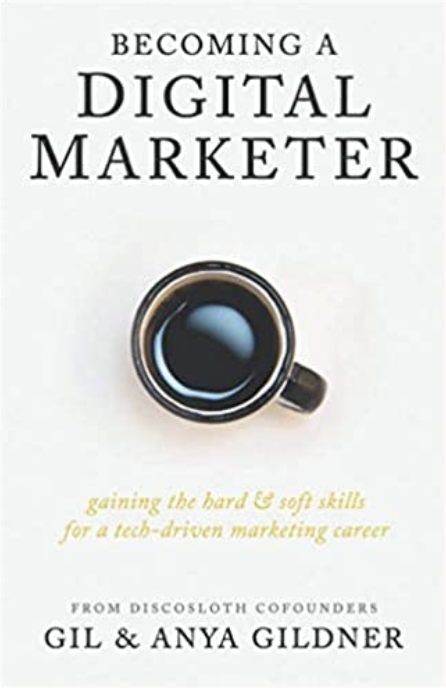 Our intro-to-digital-marketing textbook, Becoming A Digital Marketer, is used in dozens of universities across the world!
Beginner's Guide To Google Ads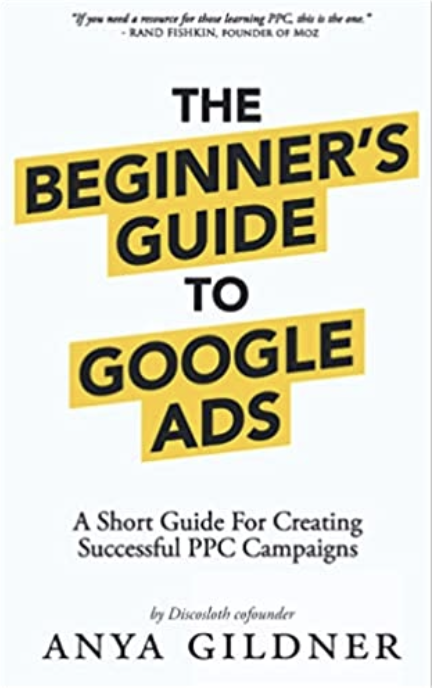 The Beginner's Guide To Google Ads is also available in French as Bien débuter avec Google Ads.
Building a Successful Micro-Agency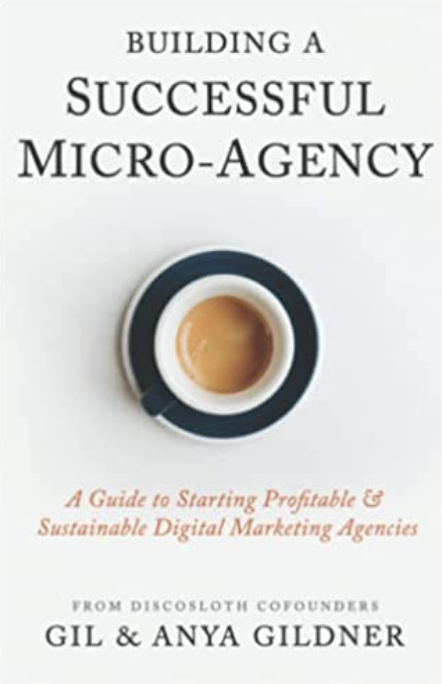 Building A Successful Micro-Agency is a guide to starting & running profitable digital marketing micro-agencies.
Online Guides
Beginner's Guide To PPC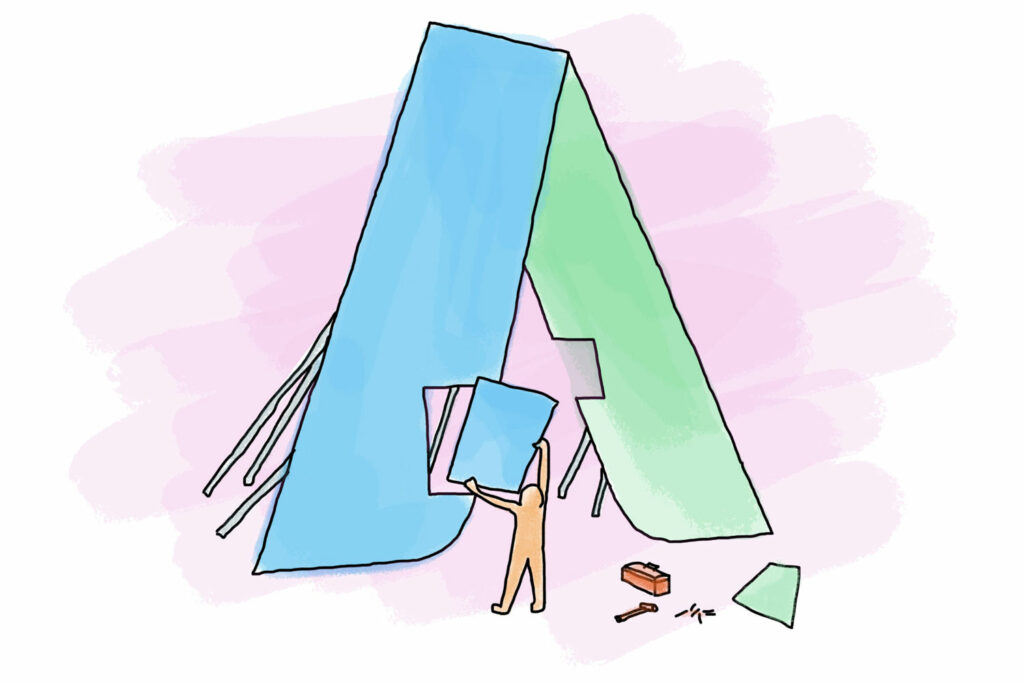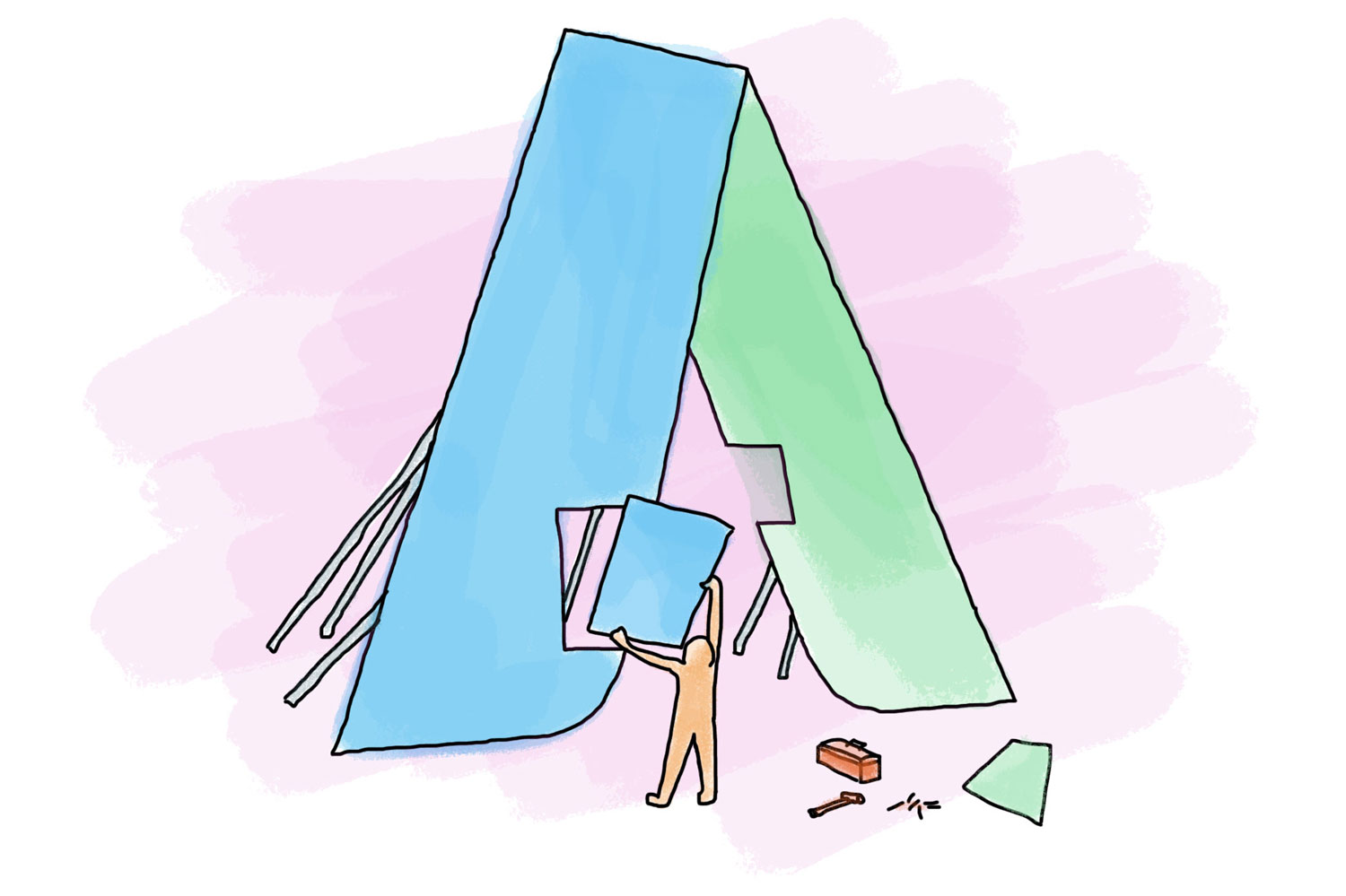 Where our book came from: the original, free online guide to setting up successful Google Ads campaigns!
PPC Knowledge Base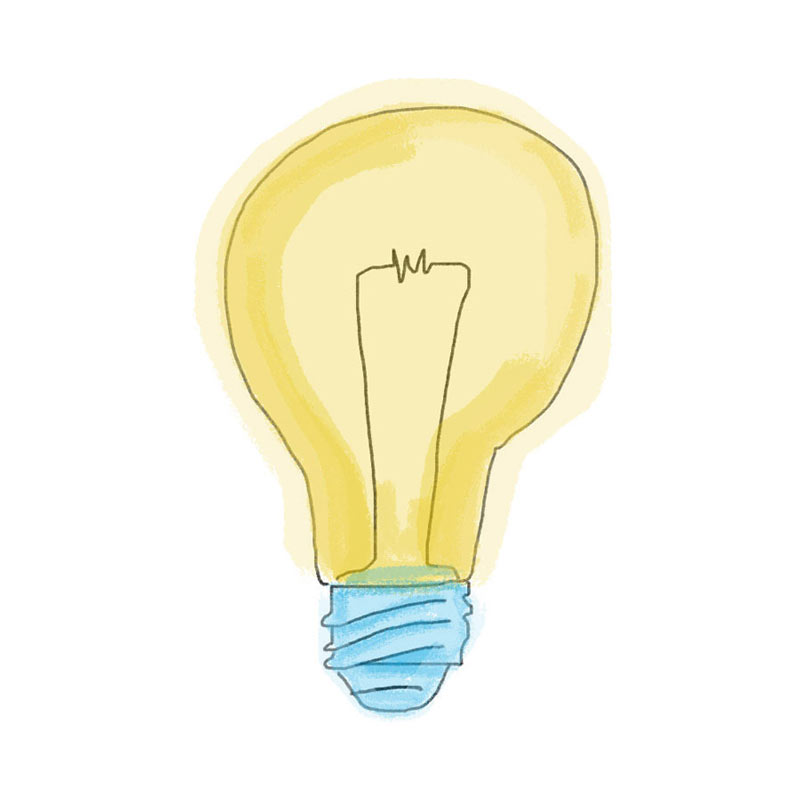 Basic answers to common PPC questions like "how do I give you access to this account?" and everything else Google Ads.
Visual Timeline of Digital Marketing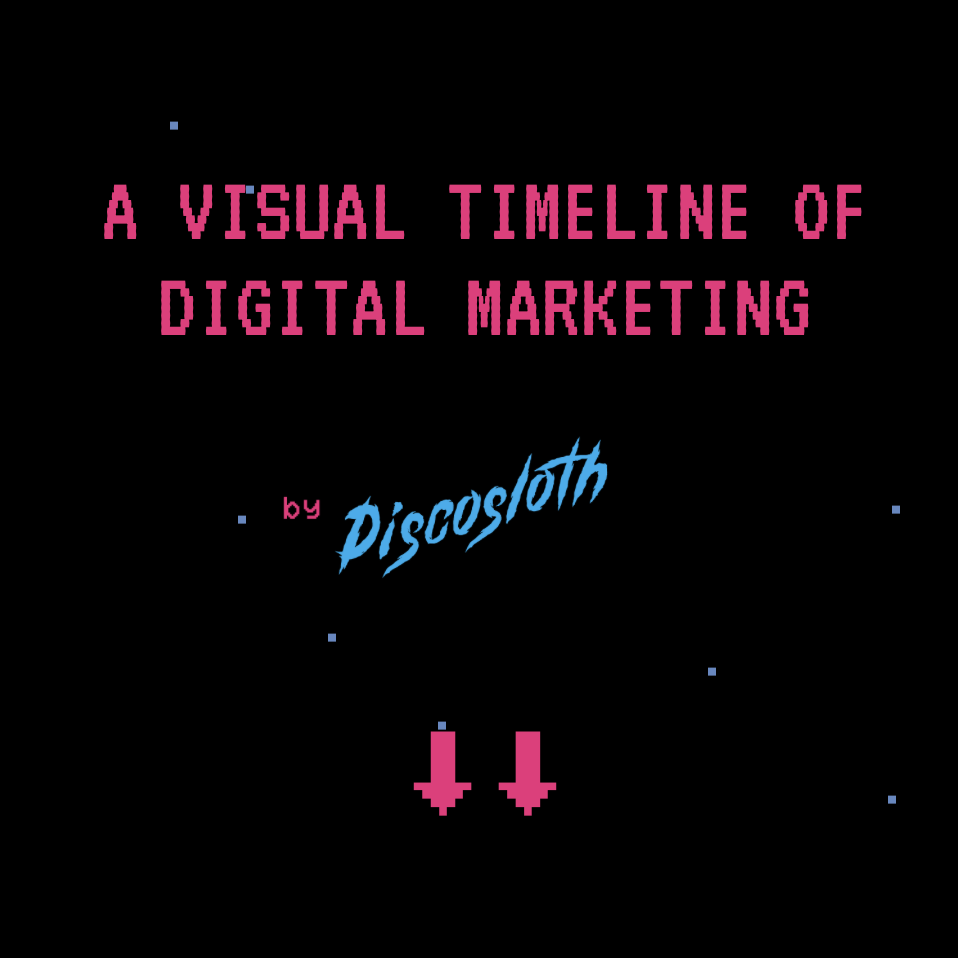 Our digital marketing single-page micro-site that almost went viral. Check out our retro 8-bit thing.
Services
White Labeling/Partners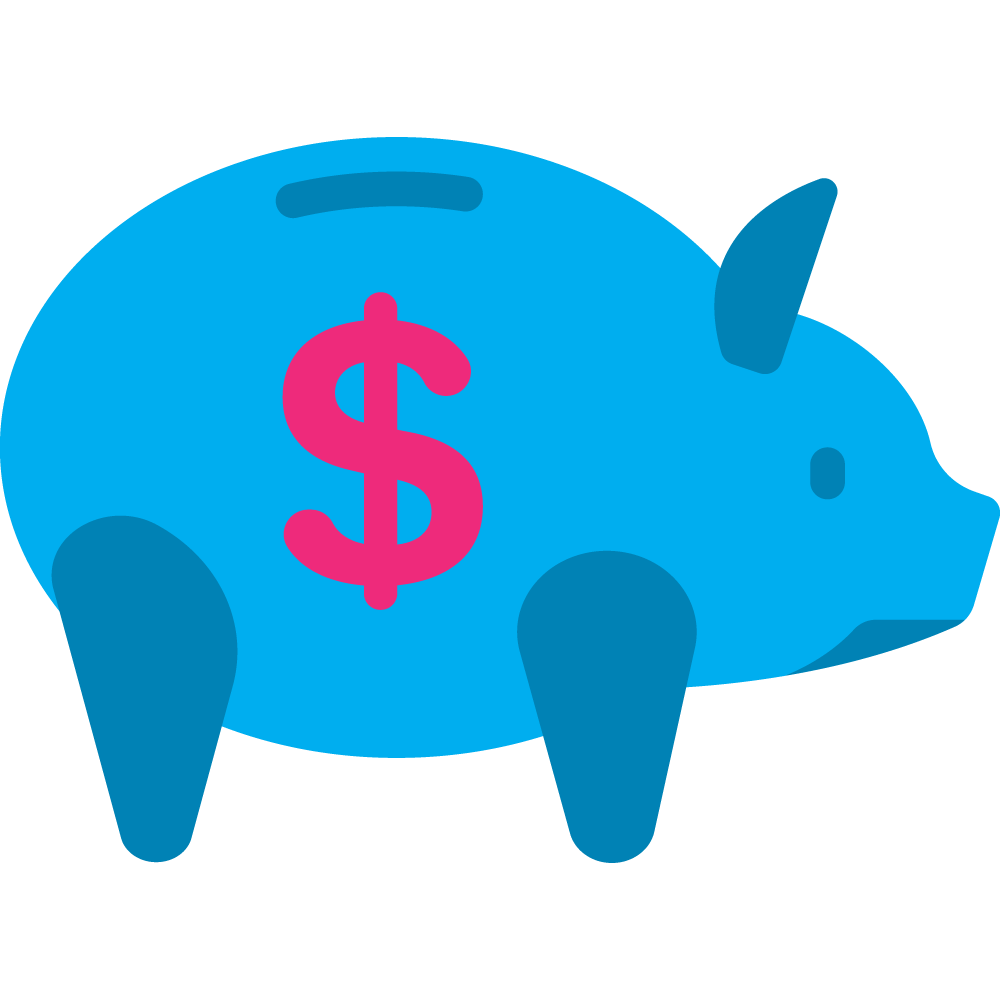 Discosloth partners with traditional ad agencies to help extend PPC capabilities.
Web Analytics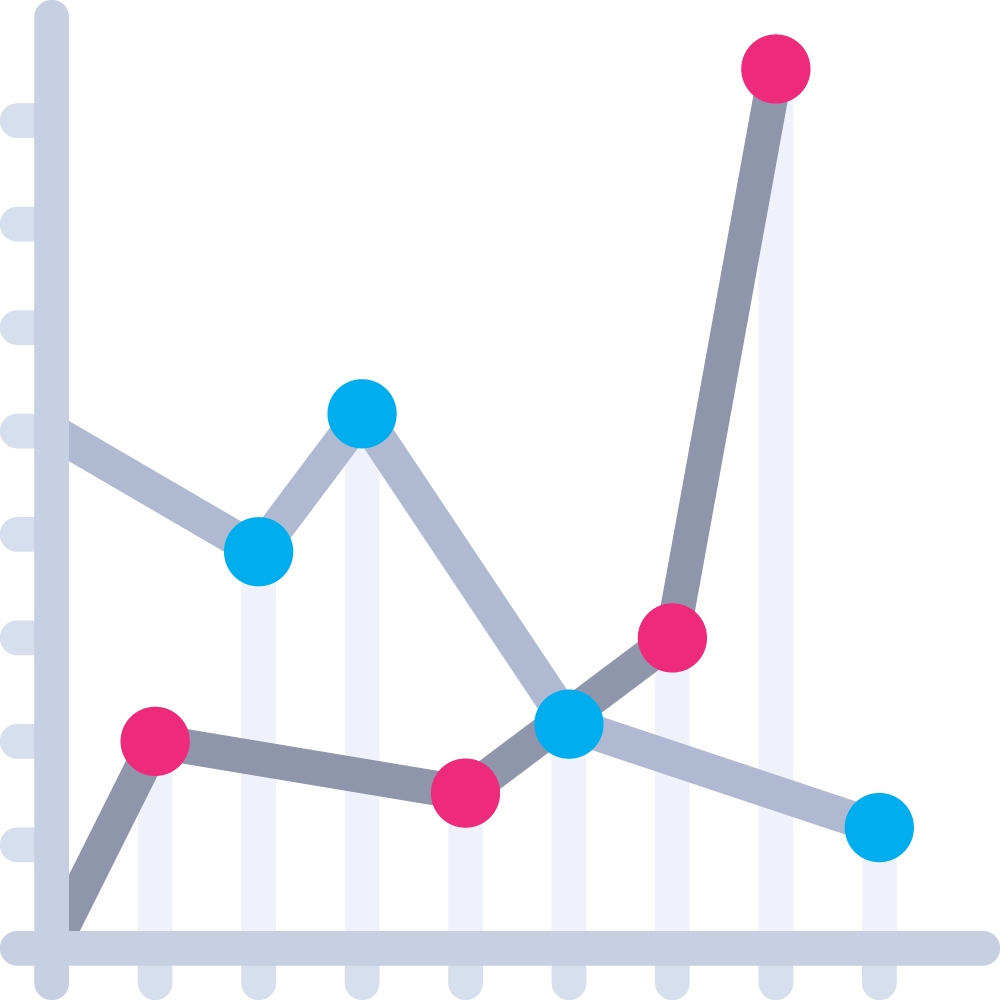 Discosloth builds dashboards & sets up complex conversion tracking for campaigns.
About Discosloth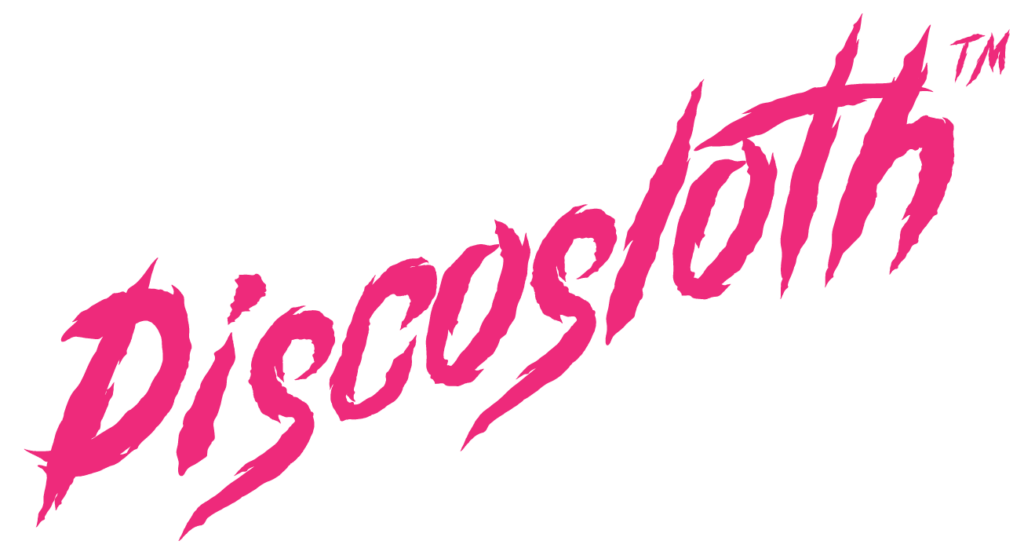 Learn a little bit more about our boutique PPC agency.